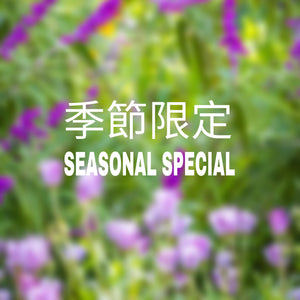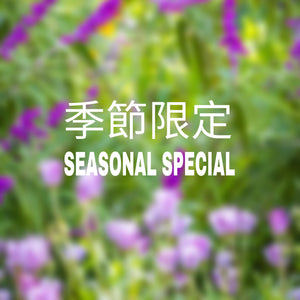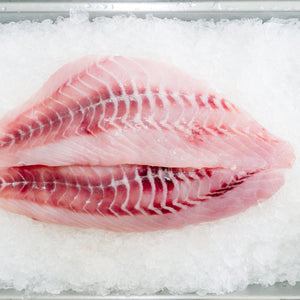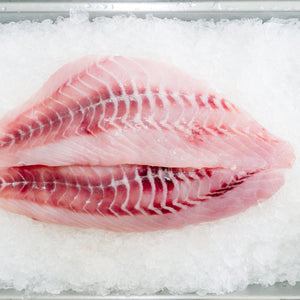 On Sale
季節限定 SEASONAL SPECIAL
請隨時問我們拿當造的餐單啊!
根據營養學和中醫理論,將時令蔬菜納入狗狗的飲食中可以帶來許多健康益處
改善消化:許多時令蔬菜都富含纖維,可以幫助改善消化並促進健康的排便。眾所周知,蔬菜具有清涼作用,還可以幫助緩解消化炎症並減少體內熱量
營養豐富:時令蔬菜提供多種維生素、礦物質和其他營養物質,可以促進整體健康。它們富含維生素 A、維生素 C 和鐵,並含有抗氧化劑,有助於保護身體免受氧化應激
支持免疫系統:蔬菜含有高含量的維生素C和其他抗氧化劑,可以幫助支持免疫系統並預防疾病
陰陽平衡:在中醫理論中,不同的食物被認為對身體有涼(陰)或溫(陽)作用。通過結合各種具有不同陰陽特性的時令蔬菜,它可以幫助平衡身體的不平衡,促進整體健康

Please feel free to contact us for the seasonal recipes !
In both nutrition and Traditional Chinese Medicine (TCM) theory, incorporating seasonal vegetables into a dog's diet can provide numerous health benefits 
Improved Digestion: Many seasonal vegetables are high in fiber, which can help improve digestion and promote healthy bowel movements. Vegetables that are known to have a cooling effect, it can also help soothe digestive inflammation and reduce heat in the body. 
Nutrient-rich: Seasonal vegetables offer a variety of vitamins, minerals, and other nutrients that can boost overall health. They are rich in vitamin A, vitamin C, and iron, and contain antioxidants that help protect the body from oxidative stress. 
Immune System Support: Vegetables contain high levels of vitamin C and other antioxidants that can help support the immune system and protect against illness and disease. 
Yin and Yang Balancing: In TCM theory, different foods are believed to have either a cooling (yin) or warming (yang) effect on the body. By incorporating a variety of seasonal vegetables that have different yin and yang properties, it can help balance any imbalances in the body and promote overall health and wellness.