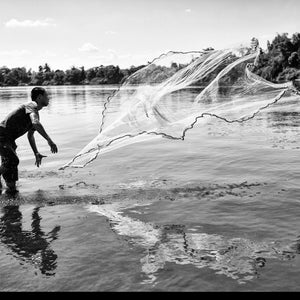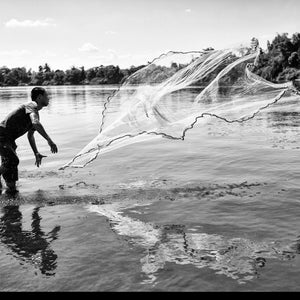 On Sale
小沙甸魚 BABY SARDINES
FURRY KITCHEN 獨家發售
北海道直送無鹽沙甸魚
北海道直接入口年幼沙甸魚, 漁家直送魚苗,不含工業鹽,沖走過量海鹽。
因為只有年輕的沙甸才能免去污染、毒素最低和最易消化,讓我們得到最純淨的營養,減少小朋友肝腎額外的負擔。
完全人級頂級食材,人類小朋友可以進食的級數,我們才會提供畀小毛孩。 
只有最適合小朋友的,才我們才會強力推薦

每包 net weight 100g 
產地: 日本
Sardines are small but are packed with nutrition for cats and dogs. 

FURRY KITCHEN Exclusive Hokkaido Direct Supply Our Baby sardines are directly
imported from Hokkaido, they are prepared by fishermen. Containing no industrial
salt, and excess sea salt was rinsed off. Only young Sardines carry the least pollutants, heavy metals and toxins, and are most digestible.

Baby sardines offer the purest nutrients. No extra burden on our fur babies' liver and kidney. All human-graded prestige sardines, if its good enough for human babies it is good enough to our fur babies. We strongly recommend it to both cats and dogs.  
Net weight 100g
Origin: Japan